1 tag
The World's Most Wonderful Bookstores!
thepersonificationofperfection: Poplar Kid's Republic Beijing Livraria Lello Porto, Portugal Shakespeare & Co. Antiquarian Books Paris El Péndulo Mexico City Selexyz Bookstore Maastricht, Holland Cook and Book Brussels, Belgium El Ateneo Grand Splendid Buenos Aires, Argentina Ler Devagar Lisbon, Portuga OH MY
twitterversecrazies: Cillian reads. Link here. ...
2 tags
2 tags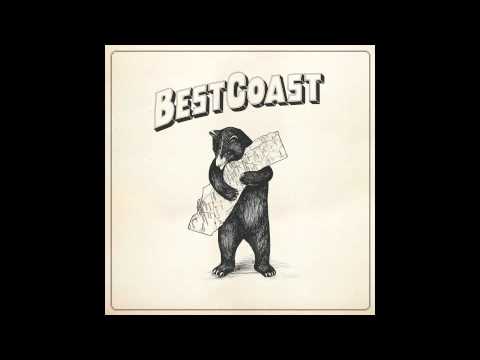 Mumford & Sons - Winter Winds
The Avengers was BEYOND good! It was funny, exciting and the action was spot on!
Watch
I know piano? Lol my friend Keegan and I trying ( and failing ) at playing piano : )
1 tag
iluvbecca: I can't wait for my friend Brittany from NYC to come visit me here in California nxt month!!! We are gonna have a blast!!! hey! thats me!! : ) I'm way too excited, im counting down the days and getting my sunnies ready : D
all the things: I want a girl who reads by Mark... →
allthethingsontheinternet: I want a girl who reads "So, what do you go for in a girl?" He crows, lifting a lager to his lips Gestures where his mate sits Downs his glass "He prefers tits I prefer ass. What do you go for in a girl?" I don't feel comfortable The air left the room a long time ago All eyes are on me Well, if…